Nature Journaling Workshops with John Muir Laws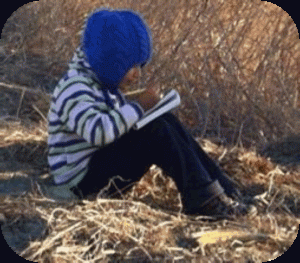 Nature Journaling makes you a better observer, naturalist, and artist. Learn how to keep your own nature journal through monthly workshops and fieldtrips. Each workshop will highlight new aspects of journal keeping including drawing flowers, making quick landscape studies, sketching birds, noticing important scientific details, or nature poetry. No experience necessary.
Find out more about John Muir Laws and the Bay Area Nature Journal Club.
When
3:30 pm to 5:00 pm on the second Tuesday of every month in 2014
Where to meet
Foster City Library, Sail Room.
What to bring
Bring your own nature journal and a pencil.
Reservations
No reservations are needed unless you have a group of 10 or more. For groups, please email Events@friendsofedgewood.org.
Cost
Free: Donations welcome